Hello
There are eight videos on one project, and these videos work on both PC and mobile mode, but not work on iPad mode,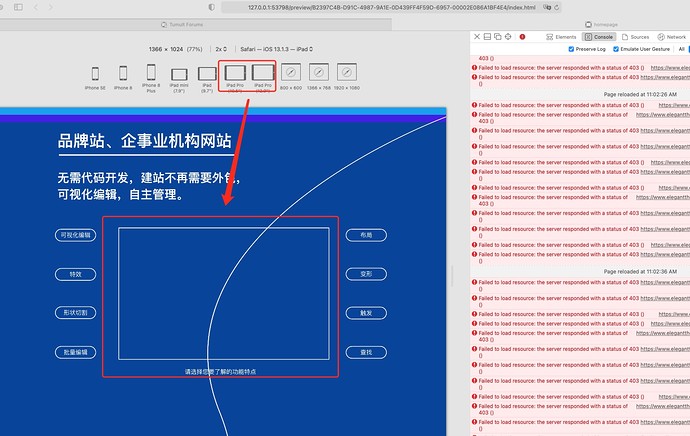 and here is what I used in Hype document:
<video id="monitor" preload="none" loop="" muted="" webkit-playsinline="" autoplay="" controls="" style="width: 100%; height: 100%; position:left">
<source src="https://www.elegantthemes.com/videos/previews/build.mp4">
Your browser does not support the video tag.
</video>

and here is the live page at https://inlady.net
Would you please let me know what I missed please?
Thanks in advance.