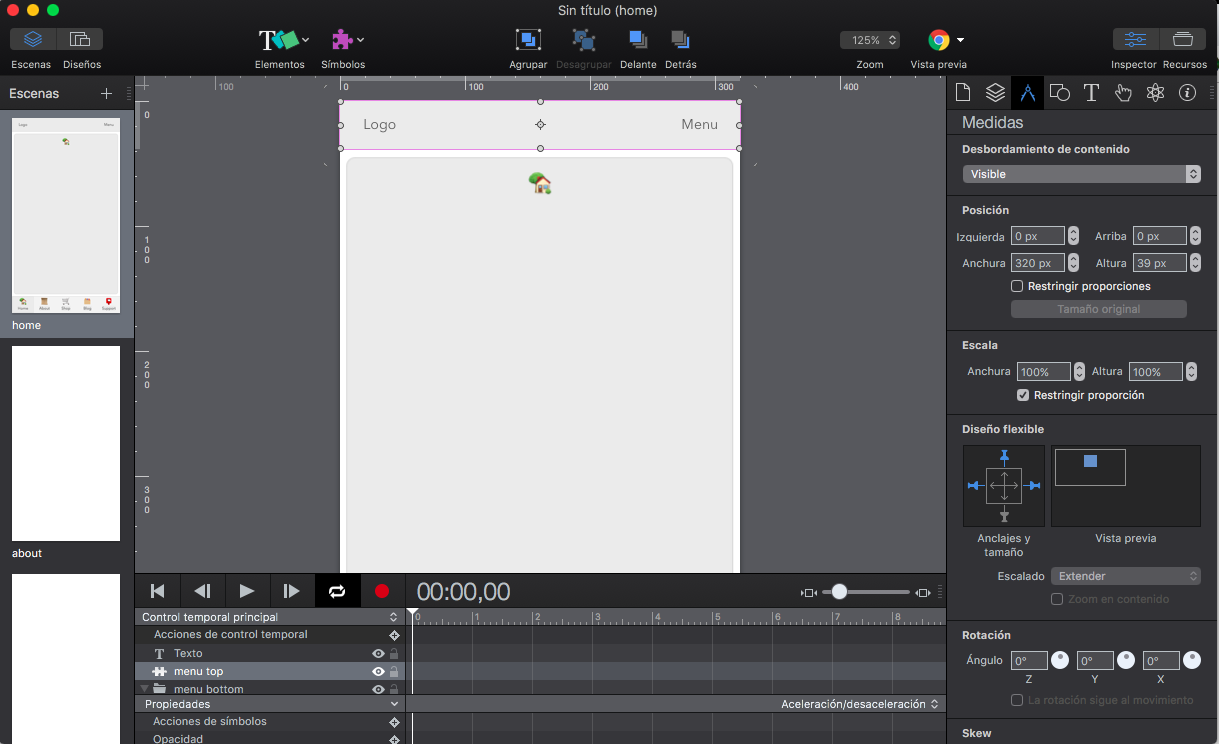 Testing the new Hype 4. You can download the beta and continue developing the project for your website or app.
app.hypetemplate.zip (91.9 KB)
I would like to receive solutions that would be used to incorporate predesigned templates such as; material design, framework7 …
Thanks to everyone who buys in the forum. We learn a lot and save time.
View from Chrome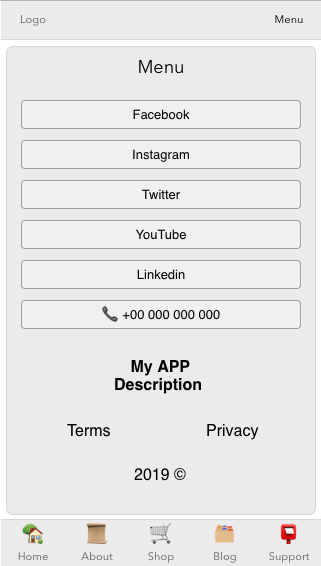 Responsive