What do you want to see in Hype?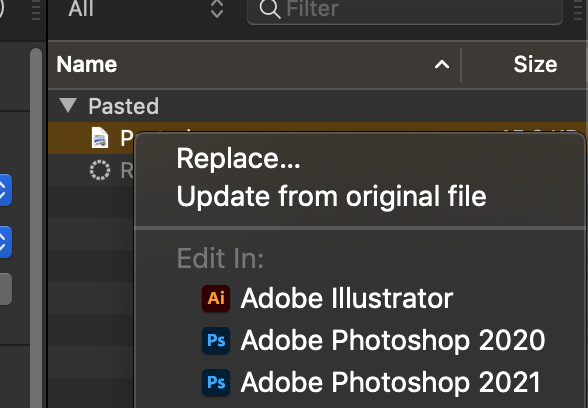 A Rename Asset Selection?
Have you found a workaround for this problem?
Yes but, my workflow is about dragging and dropping assets and they all say Pasted 1,2,3 once they dragged in. Why cant we rename?
[ X ] Nice to Have
[ X ] Id say its Important feature for me personally.