Hi
I have my main layout, intended to be viewed on desktop. I also have my variations for different mobile device widths. Is there a way to stop the versions intended for mobile popping up when I resize the desktop browser window to a narrower width? I have a different menu layout on the narrower mobile versions which I don't want apearing when I'm viewing the site on the desktop. I just want the desktop version to fill the window (it has long pages so you scroll down to see the overflow) and just scale up and down as I resize the browser window. Hope that makes sense.
Here's the desktop version…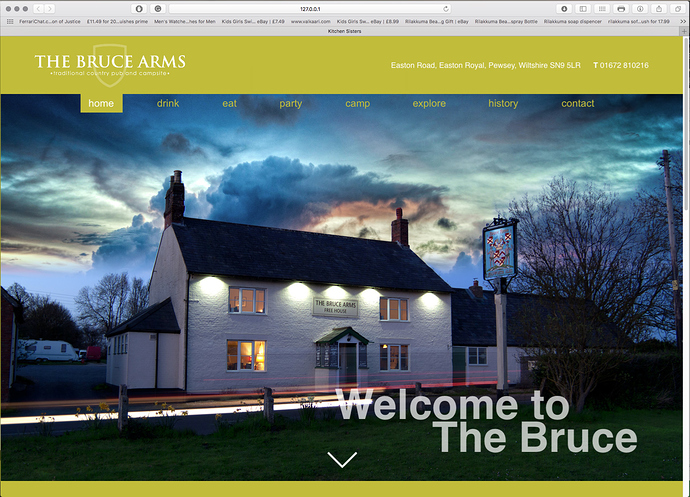 And here's the mobile version with the menu folded and unfolded…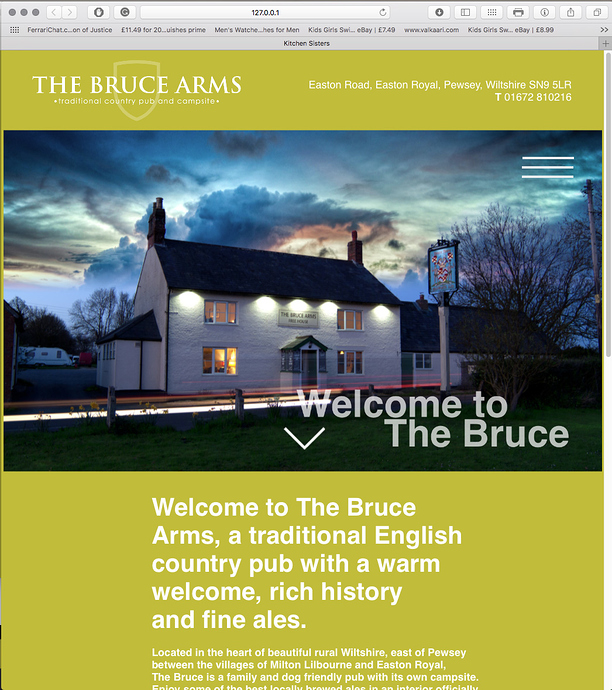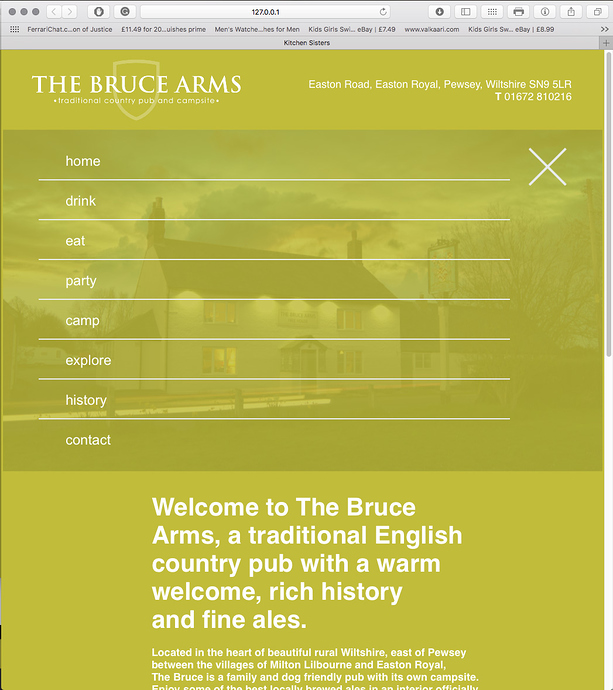 Thanks.