Here's a couple of screen shots of what's happening, because it's really frustrating.
The best way to describe it is that the 'handles' around an object are no longer around the object in design mode.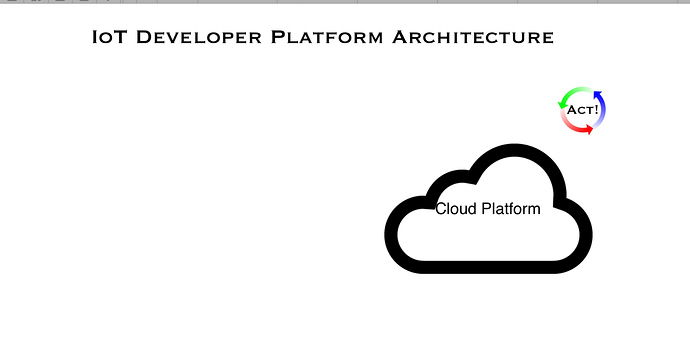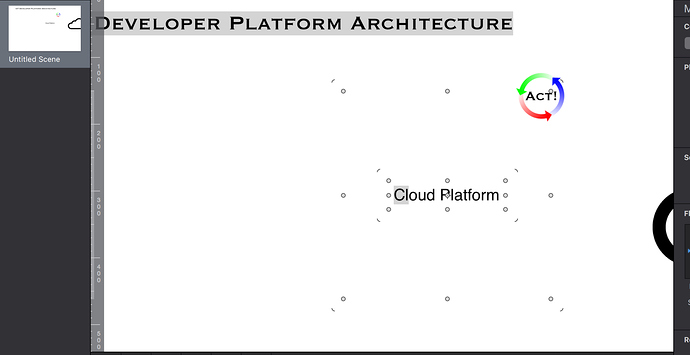 This happened after I created a symbol with 2 objects, and then 'undid' the symbol creation. Now I can't figure out how to get the layout to fix itself without quitting and restarting (which does work it turned out).
Hype 3.5 Pro, but it also happened a lot on the previous version.