I personally think Tumult hype can grow so much bigger if this program is on cloud and anyone can work on their project on browser.
ex) www.dudamobile.com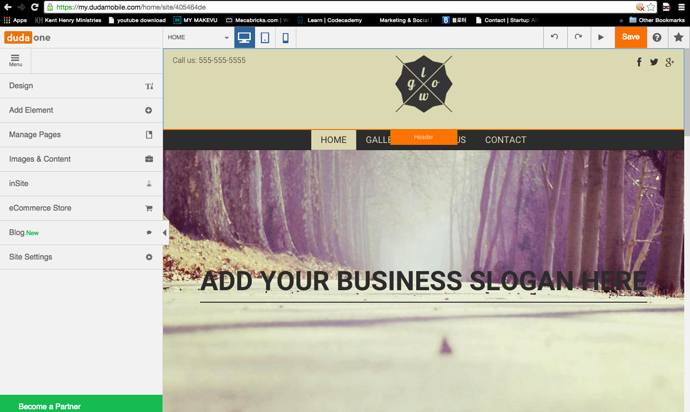 Specialized platform for sharing hype documents can be another great idea.
I know many people don't like the idea of monthly membership fee like Adobe.
but I am imagining a social platform full of Hype workpieces.
that would be awesome.
then so many social medias will jump into this platform.