Hello,
I'd like to export an animation as GIF and I'm encountering three major problems:
• The GIFs quality is terrible. It looks like it uses the lowest quality settings. Text is barely readable and even ordinary elements have very pixelated edges.
My animation uses only few colors, no gradients and little movement. Normally the GIF format should have no trouble dealing with this kind of animation.
• Some elements in the animation get lost during export. Certain transparent PNGs used in the animation (but not all of them) are not visible in the exported GIF.
If I export the animation as a video, these elements are showing up correctly. (See attached files)
• I'm using a webfont in my animation (via Typekit). The webfont is working fine inside Hype and when exporting as HTML. But it doesn't show up when exporting to GIF, video or previewing the animation in browsers.
My questions:
Is there a way to adjust the GIF quality? Is it usual that GIFs look that bad?

Why are certain elements missing in GIF export?

How can I get the webfont working in Preview and GIF export? Is this related to problems 1 and 2 or did I do something wrong generally?
Thanks a lot for your help!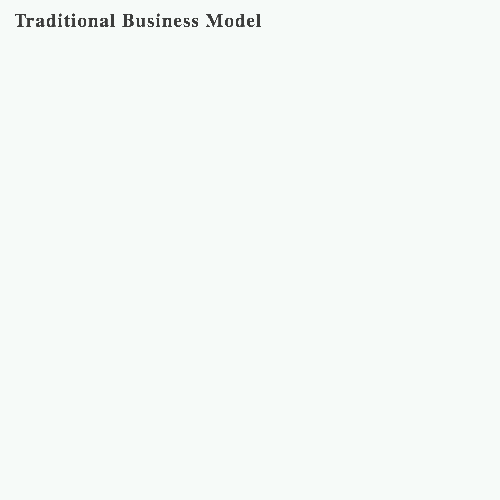 Pyramid_Movie.mp4 (607.0 KB)