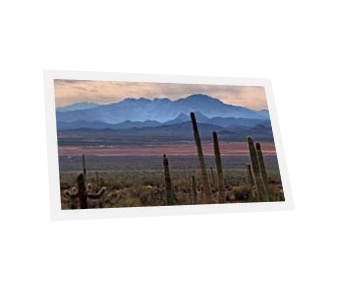 Here's an old school version of 3-D rotation.
In terms of motion, this is a very low-resolution example, made of a grid of 25 rollover elements – five horizontal angles and five vertical angles. The greater the density of the grid, the smaller the shift in rotation angles, and the smoother the animation.
Note that it begins with an invisible photo and the triggering of a fade-in timeline. For easier viewing, set the opacity in the main timeline to 100%.
Photo Rotate Animation.zip (141.0 KB)